Kids Swim Trainer Vest, 3D Shark Float Suit Children Flotation Jacket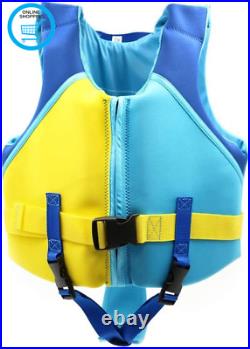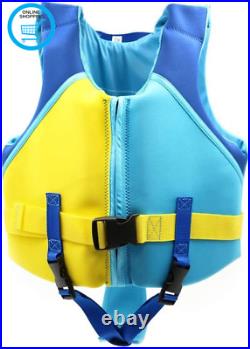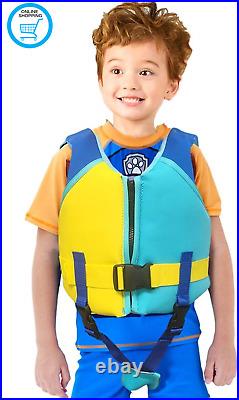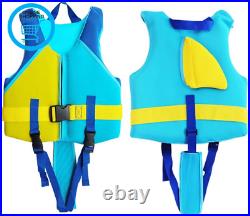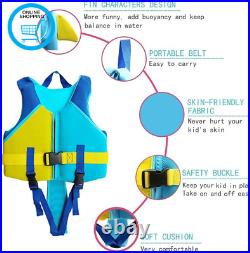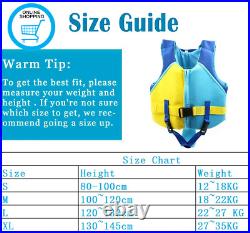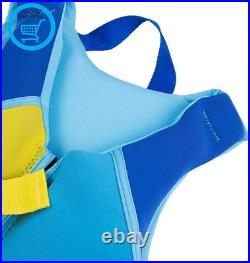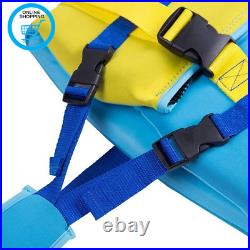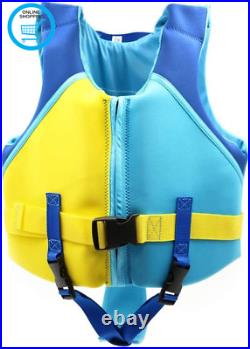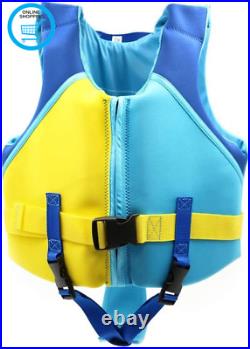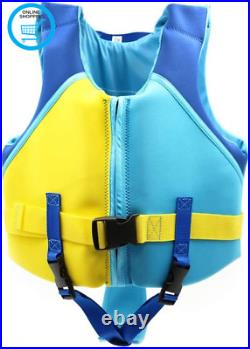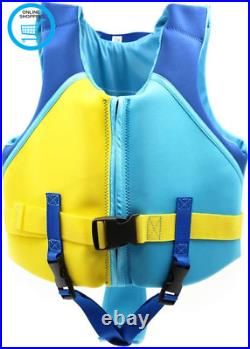 Swim Vest : UV50 + Block the Burn protection from the sun' s harmful UVA and UVB rays, Buoyancy for 12 - 35KG / 26 - 77 lbs kids. Easy to wear and take off. Swim Level 2 : Water Confidence - These swim trainer vest provide the tools to build confidence for a child already familiar with the water and learning to swim.
More Safety : Full Front zipper for easy on and off. Jacket style, it wraps around the child' s torso and keeps arms free for swimming. The bright colors provides high visibility for parents or carers, increasing safety. Occasion : This is a great floatation device for swimming, boating, tubing, school, water pool, water skiing, swimming training, surfing, watersport. Children will have more fun with this swim float vest.
We will provide you with free replacement service if there is any quality problem. Please feel free to contact our customer service team.